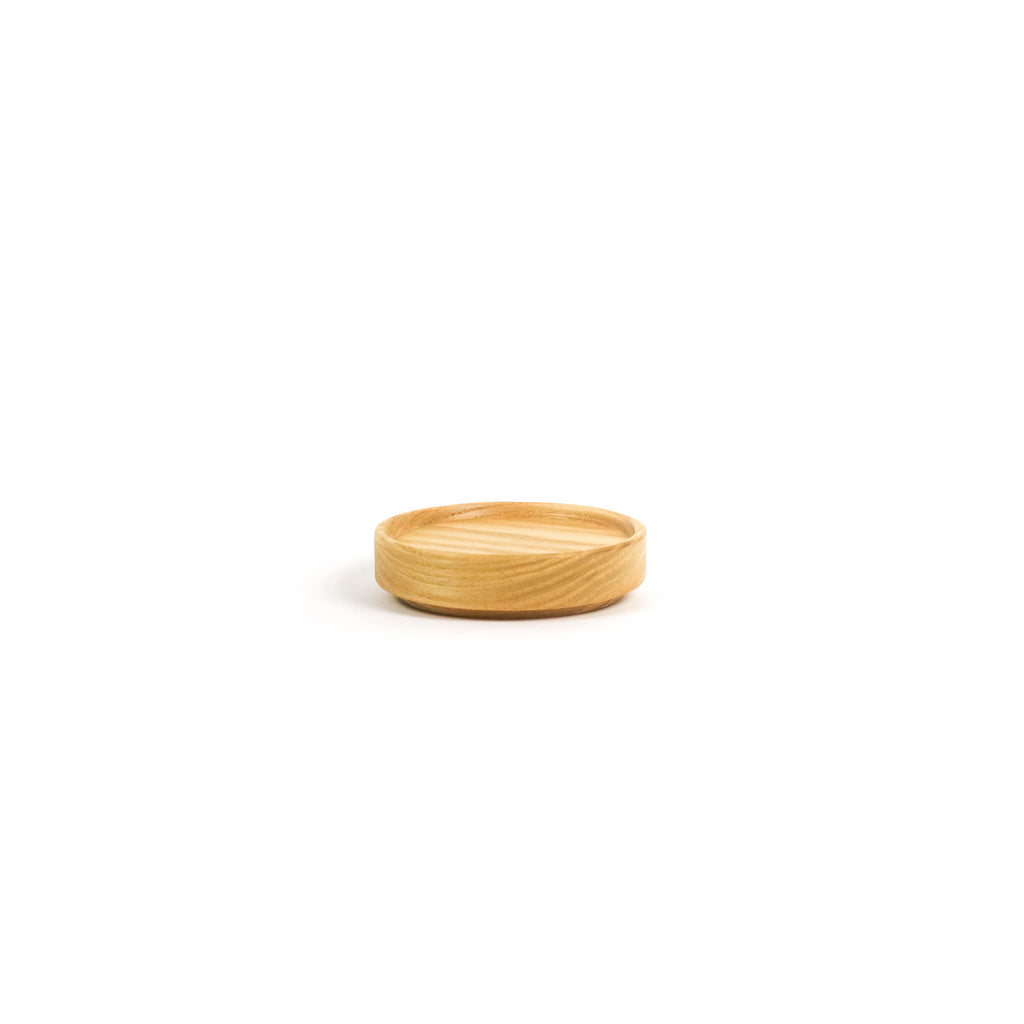 The Hasami tray is part of the Hasami porcelain collection.  This multi functional tray is made of 100% oak and can act as a plate or trivet. Also, with the corresponding Hasami porcelain it fits beautifully as a lid.  
Designer/Maker: Takuhiro Shinomoto
Origin: Hasami, Japan
Materials: Ash Wood
Care: Wipe with moist towel
Size: 3.3/8" X 7/8"